Clear Cygnus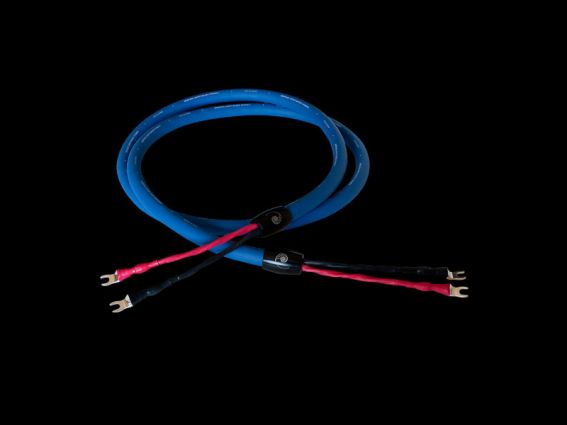 Pris: 14500 for 2m (+/- 5300 pr m)
---
Beskrivelse
Clear Cygnus er arvtakeren etter Clear Light som er en av de mestselgende Cardas kablene og meget bra.
Cardas har igjen klart kuststykket å forbedre de gode egenskapene som åpenhet og transperanse og samtidig blitt enda mer rafinert med ekstra kraft i bunnen.
Fantastisk pris / kvalitet ratio og den siste kabel de fleste trenger.
It wasn't easy to improve upon Clear Light without
giving up it's incredible value, but we did it! Clear
Cygnus is more revealing, more holographic, and
more refined. Matched Propagation conductors help
to provide a very open and dynamic sound. In addition
it can be internally bi-wired which wasn't an option with
Clear Light.
---
Spesifikasjoner
Standard Terminations: Cardas CGMS spades or CABD
bananas. Hand soldered in Bandon Oregon.
Design/Construction
Conductors: Matched Propagation Kevlar core, Grade 1,
99.9999% pure oxygen free copper with SPN clear coat (Litz),
gauge sizes scaled to Golden Ratio proportions. Cross-field
layer geometry, insulated in a FEP tape wrapped jacket.
Geometry: Concentrically wound two conductor surrounded by
FEP air tubes with a flexible TPR outer jacket.
Gauge: 2x12.5 AWG
Outside Diameter: 0.550"13.97mm