ABIS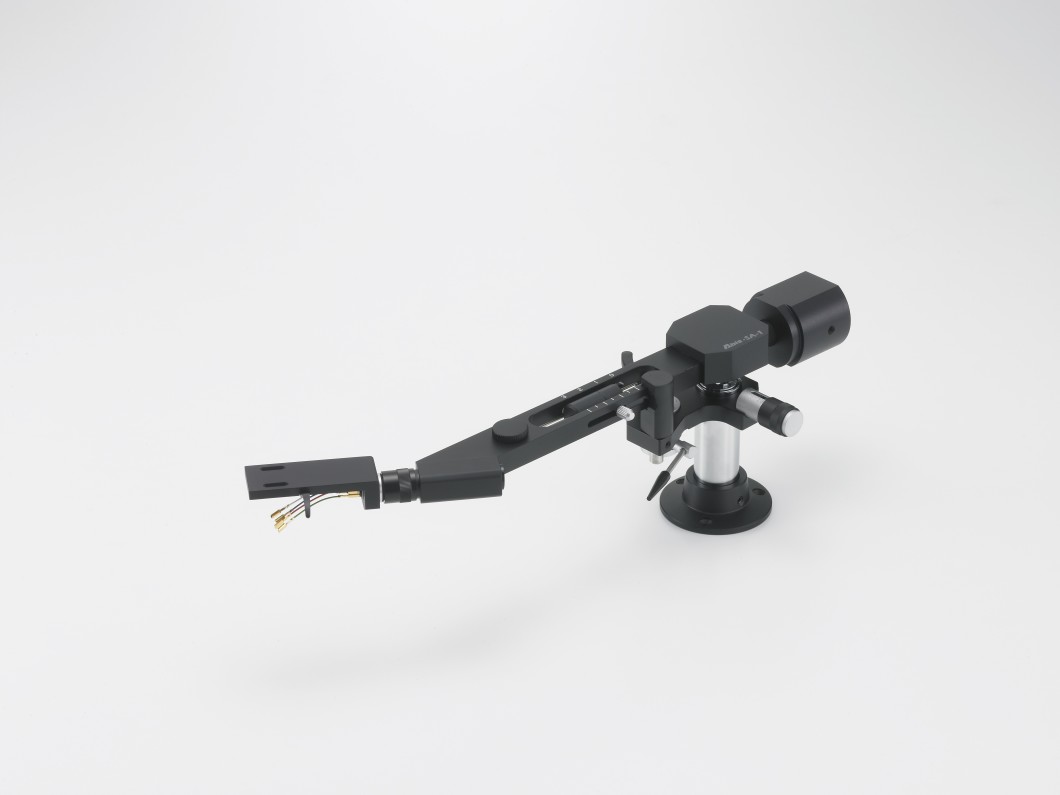 ---
ABIS
Japanske håndlagde tonearmer som er et meget godt alternativ til etablerte merker, superb Japansk lyd og byggekvalitet.
Abis tonearms represent spectacular value for money..
One of the most senior tonearm designers in Japan, with nearly 40 years of experience, has developed these new tonearms specifically for export by Sibatech®. These tonearms, The SA-1 and the TA-1 both offer advanced engineering principles combined with competitive pricing and world-standard performance.
Each arm is individually examined, measured and hand-assembled by skilled Japanese technicians. The result is a tight, superbly performing arm at a very competitive price.
The SA-1 is a uniquely designed, rectangular profile arm. The tonearm wires are run down opposite sides of the arm to reduce crosstalk.
The TA-1 tonearm is a more traditional, S-shaped design again built to the highest standards.